Good Deeds Day, initiated by Shari Arison, is an annual international day that placed good deeds on the public agenda, in Israel and worldwide. It has become a leading day of doing good, with hundreds of thousands of participants that connect to the simple idea on which this day is based. "Everyone can do something good, big or small, for the benefit of others, as their heart desires, " says Shari Arison.
Every year, the circles of good expand further more on Good Deeds Day, which offers individuals, groups, organizations, and business companies a wide range of activities aimed at improving the life of others and the environment. This day emphasizes that a good deed can be anything, from a smile, to inviting your grandma for lunch, helping people cross the street, or volunteering in projects such as renovating day care centers, recycling, holding cross-generational get-togethers, organizing field days for populations in distress, planting community graders, and much more.
Good Deeds Day is run by the nonprofit Ruach Tova (Hebrew for Good Spirit), sponsored by The Ted Arison Family Foundation. Ahead of the day every year, thousands of volunteer projects are created nationwide in Israel and across the globe.
On Good Dees Day everyone becomes an active partner. Women and men, youngsters and seniors, believers of all faiths – everyone unites as one, for the shared goal of doing good for others and the environment. This initiative has crossed borders to become a unifying international event because of the simple idea behind it, and the ability of every person to connect to it and take part.
Starting in Israel in 2007 with some 7,000 participants across the country, Good Deeds Day has since gained greater popularity every year, spreading beyond geographical boundaries. On Good Deeds Day 2019 millions of people participated in thousands of projects held in 108 countries across the globe.
The late Israeli President Shimon Peres and Shari Arison launched Good Deeds Day 2013 in Israel, at Shalva (Israeli association for the mentally and physically challenged children) in Jerusalem.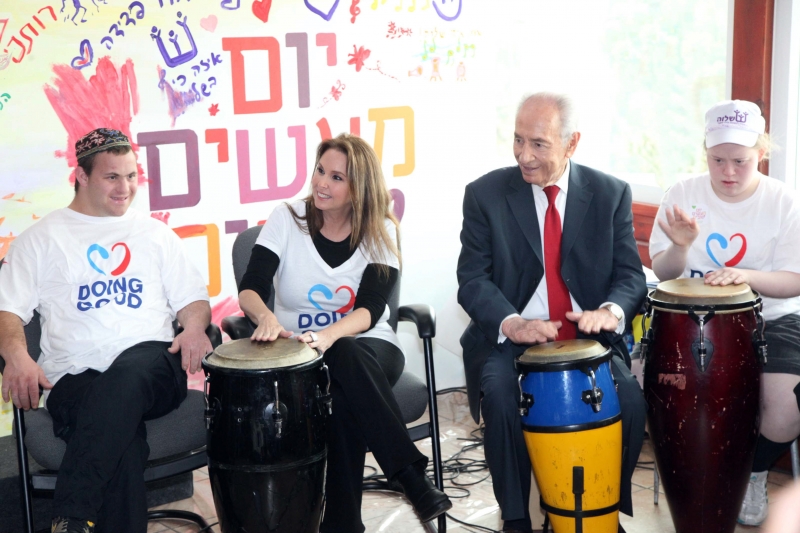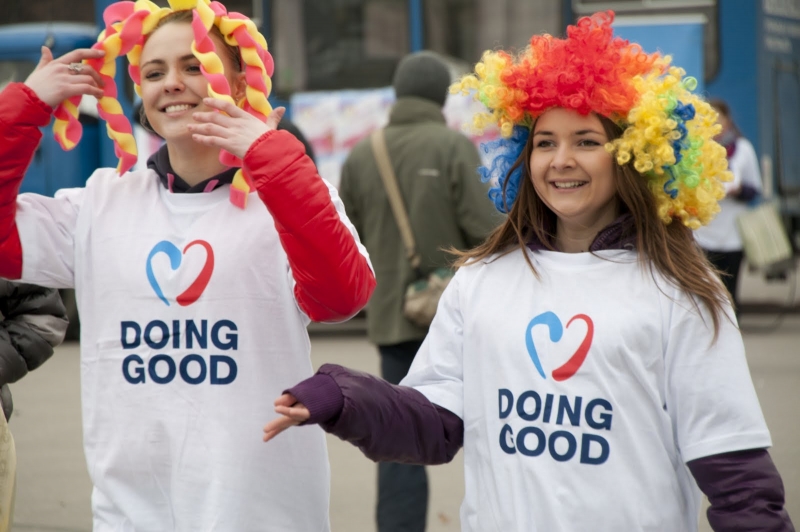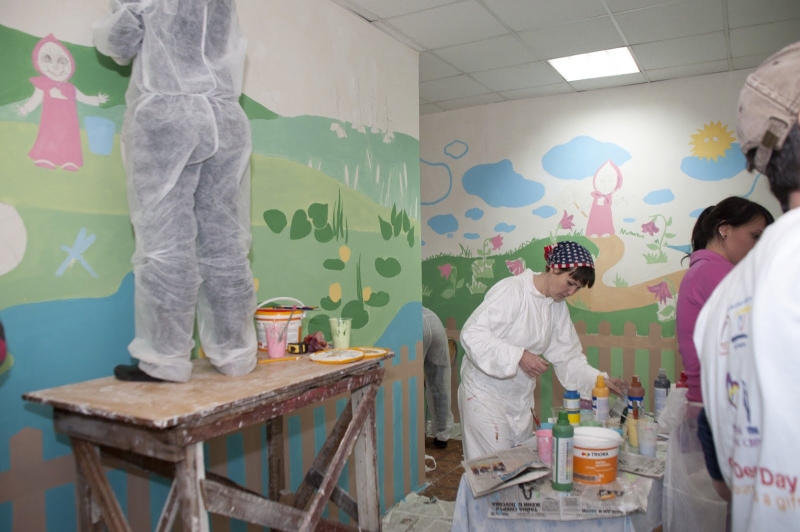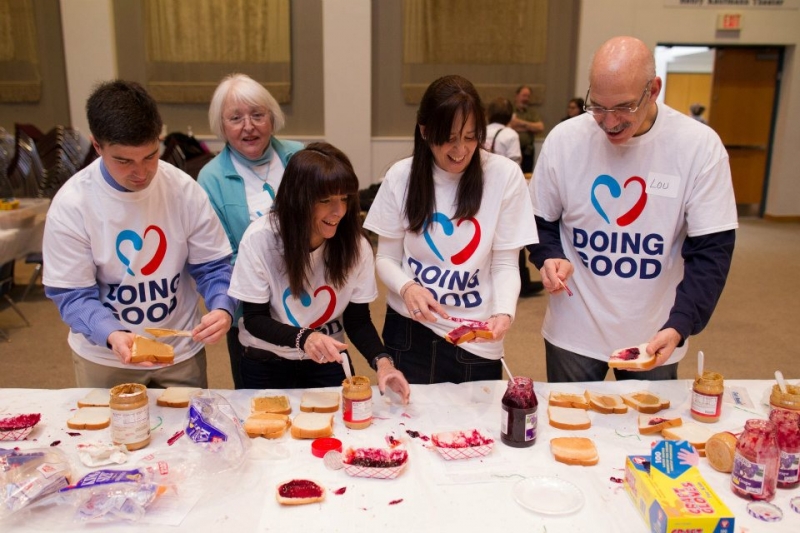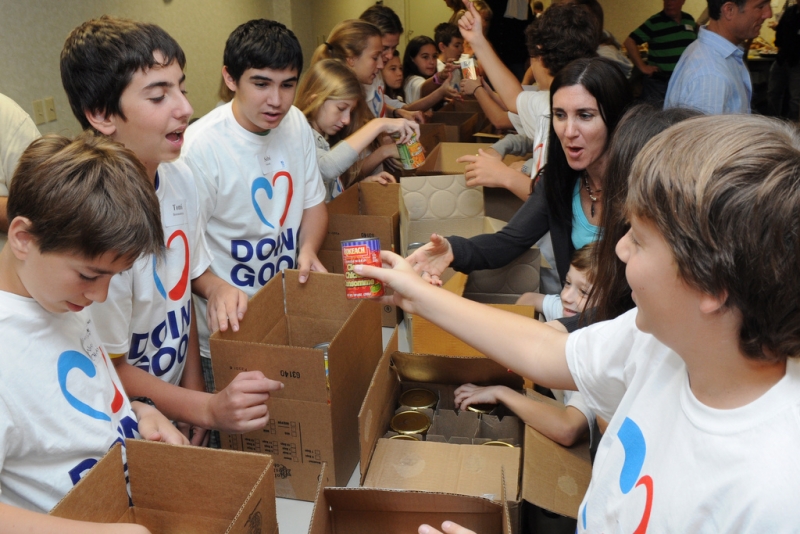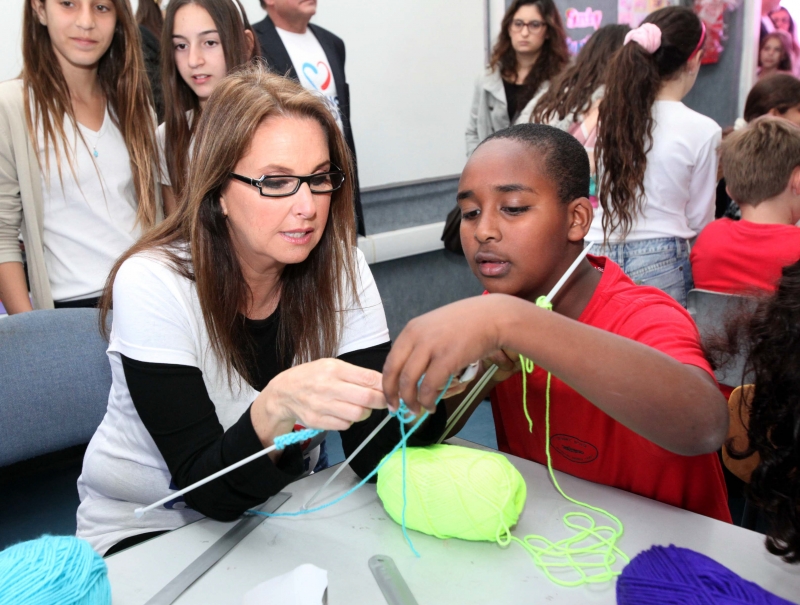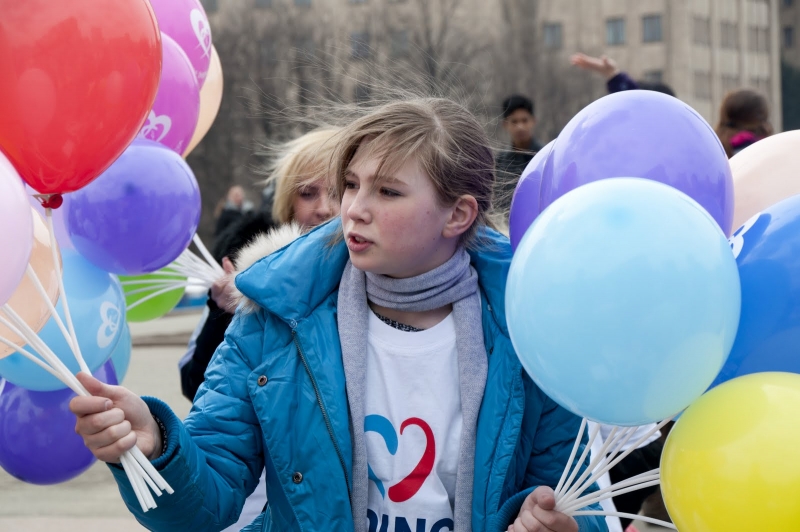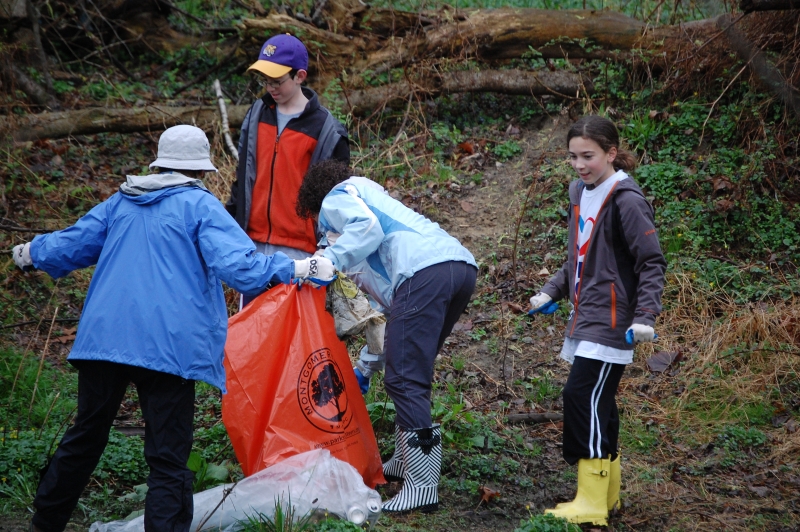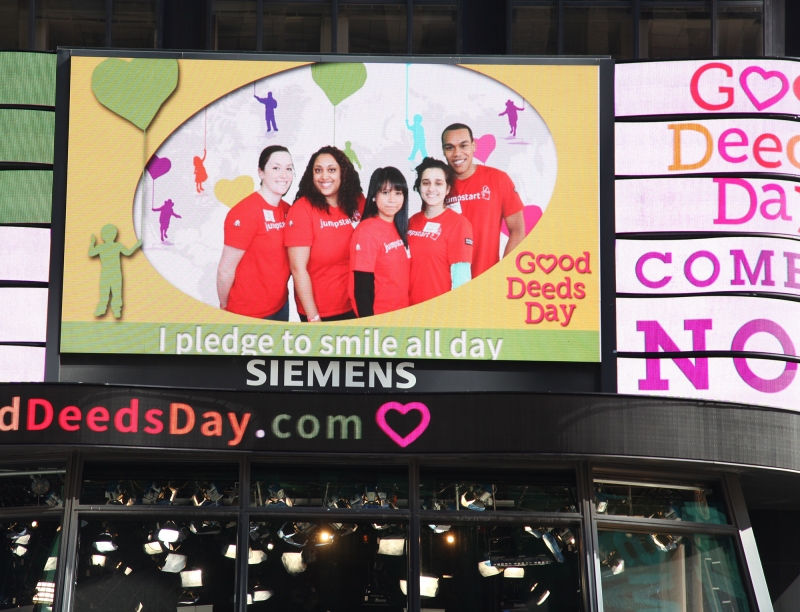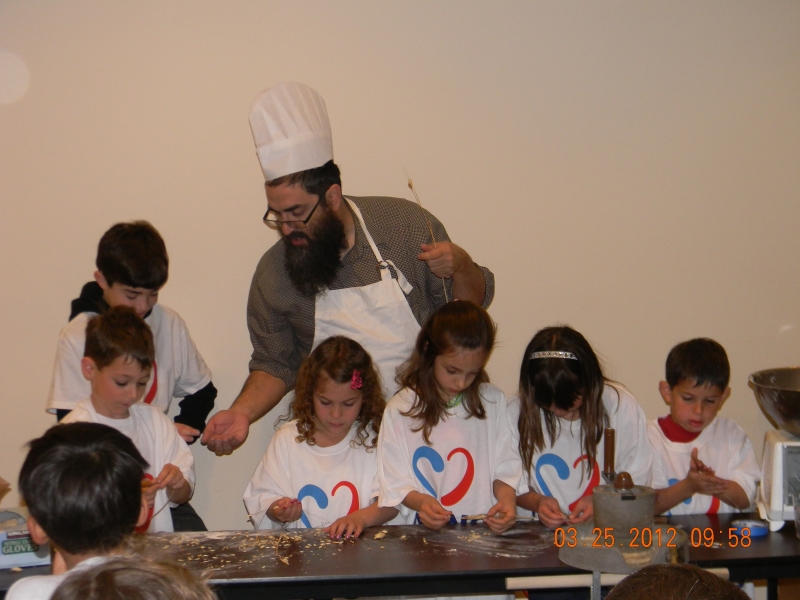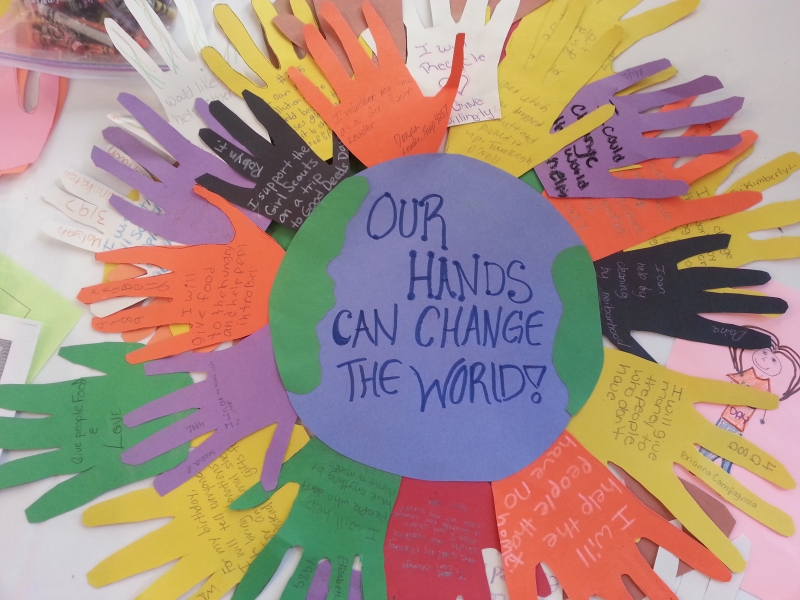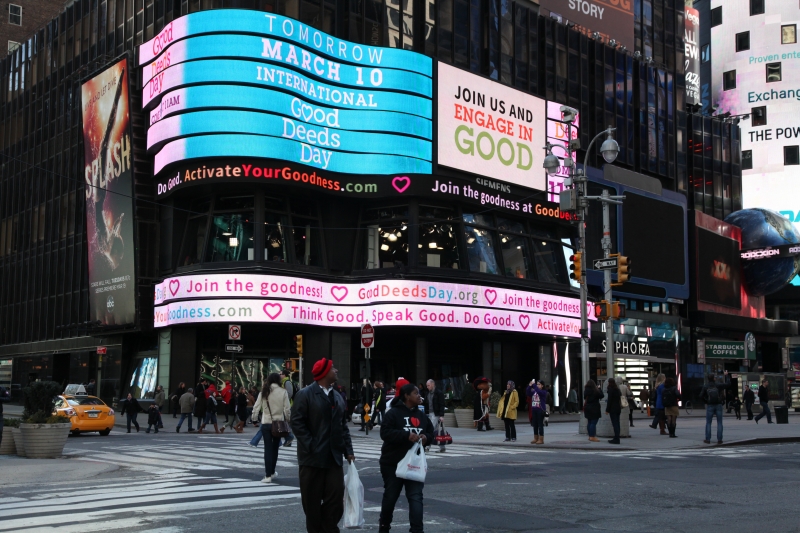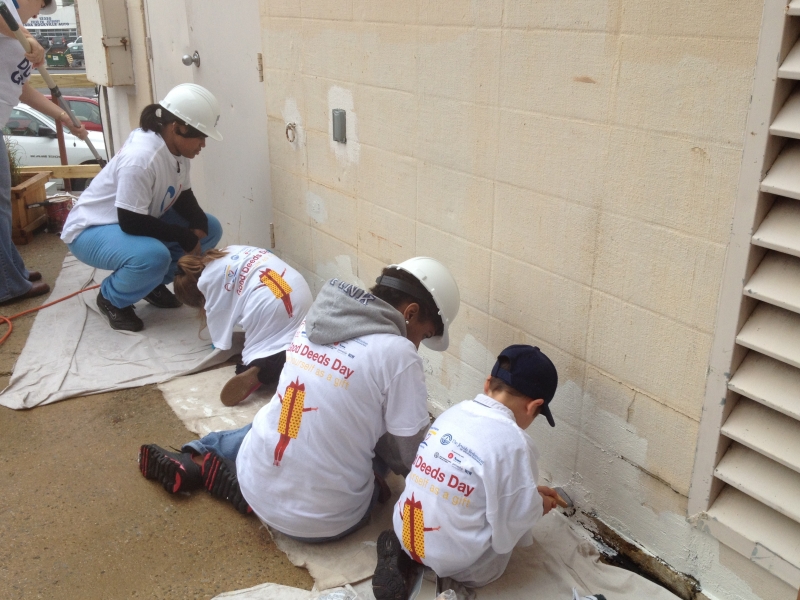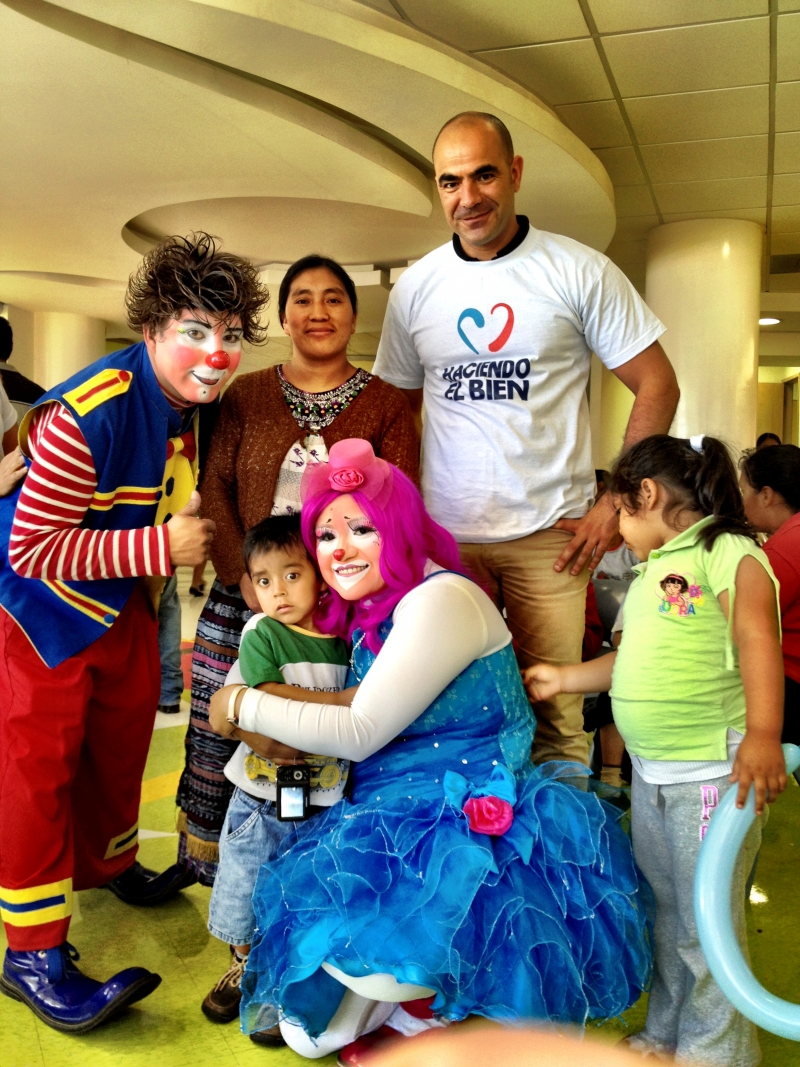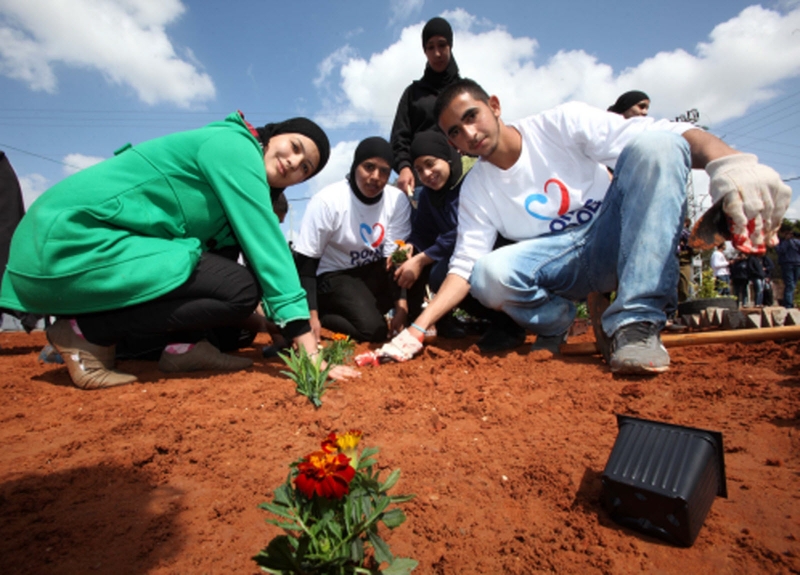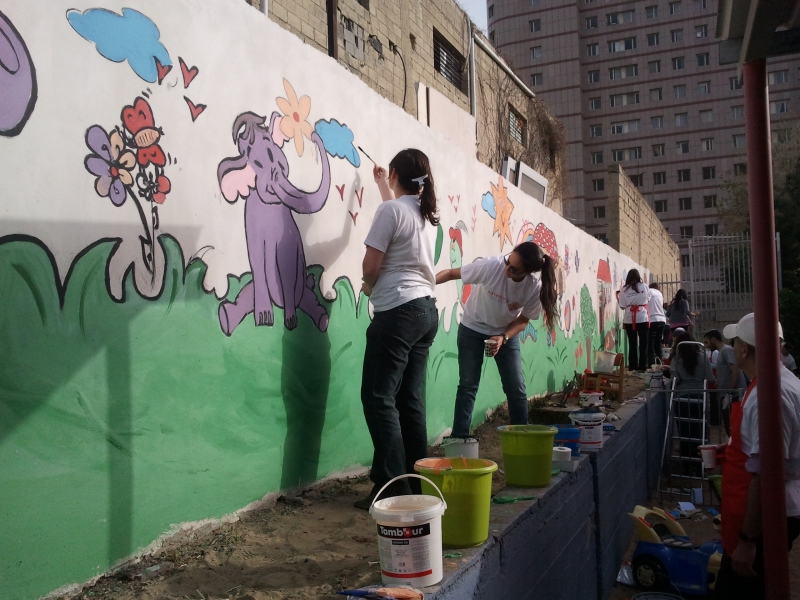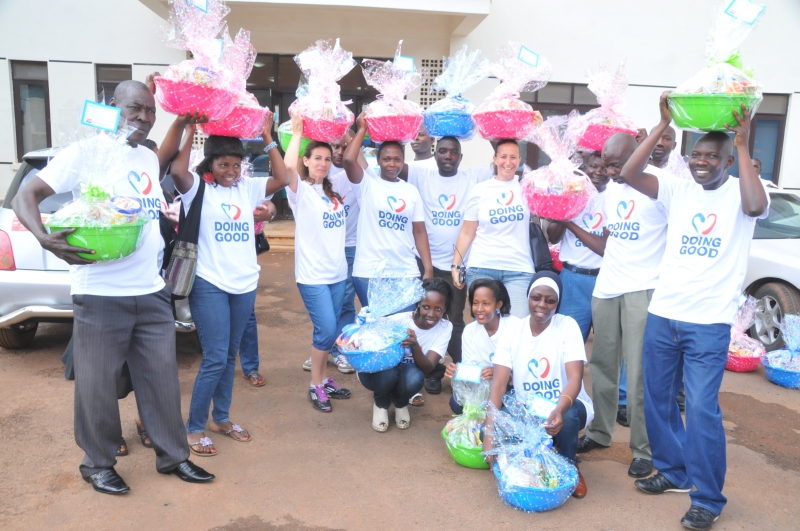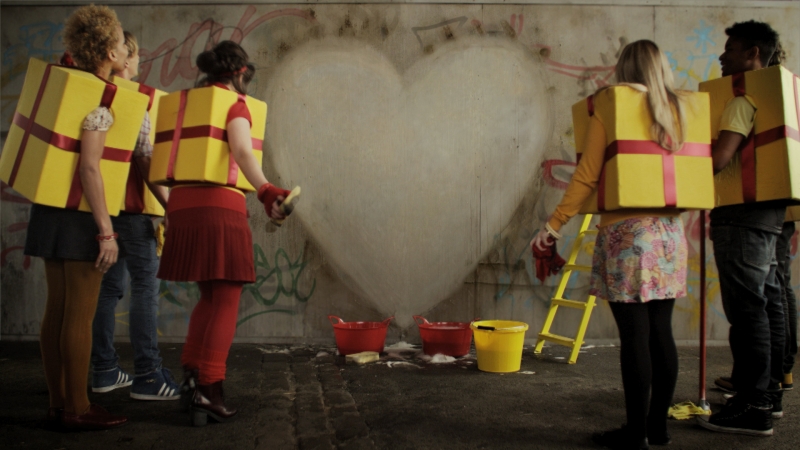 President Shimon Peres and Shari Arison at the Good Deeds Day 2013 kickoff event, Shalva Home, Jerusalem
Good Deeds Day 2012 in Ukrain
Good Deeds Day 2012 in Ukrain
Good Deeds Day 2013, Pittsburg, USA
Good Deeds Day 2012 in Miami, USA
Shari Arison on Good Deeds Day 2013 in Israel
Good Deeds Day 2012 in Ukraine
Good Deeds Day 2012 in Washington DC, USA
Good Deeds Day 2013, ABC studios, NYC, USA
Good Deeds Day 2012 in Virginia, USA
Good Deeds Day 2013, ABC studios, NYC, USA
Good Deeds Day 2013 in Times Square, NY
Good Deeds Day 2012 in Washington DC, USA
Good Deeds Day 2013, Guatemala
Good Deeds Day 2013, Ramala, Israel
Good Deeds Day 2012 in New York, USA
Good Deeds Day 2013, Uganda