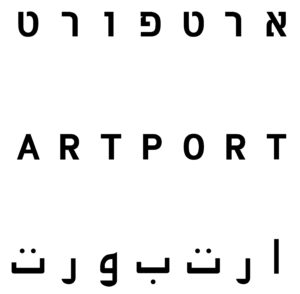 Artport Tel Aviv artist residency program is the flagship project of The Center for Young Art, a nonprofit organization founded in 2012 by Jason Arison, Chairman of The Ted Arison Family Foundation.
Artport Tel Aviv serves as a creative, open and free haven for emerging artists who seek to unfold their story in new ways, warmly embraced with professional assistance and financial support.
Each year, a committee of advisors selects six outstanding Israeli emerging artists and two more from abroad, to benefit from the program. Each artists is granted a monthly living tuition, option of accommodation, and a private studio space with a shared gallery at the Artport arena.
To create an artistically inspiring and personally challenging atmosphere, the Artportspirit is community-oriented, encouraging collaborations with the general public and social involvement, while the artists enjoy an enriching program of master classes, professional workshops and exhibition participation.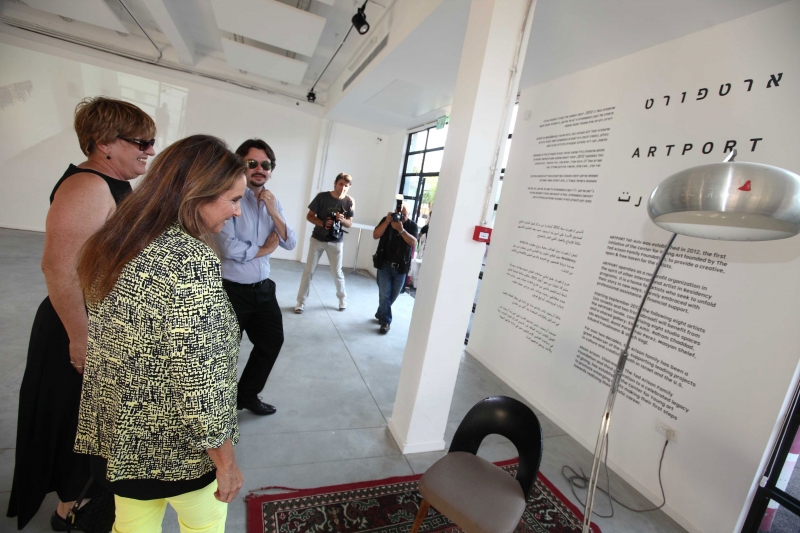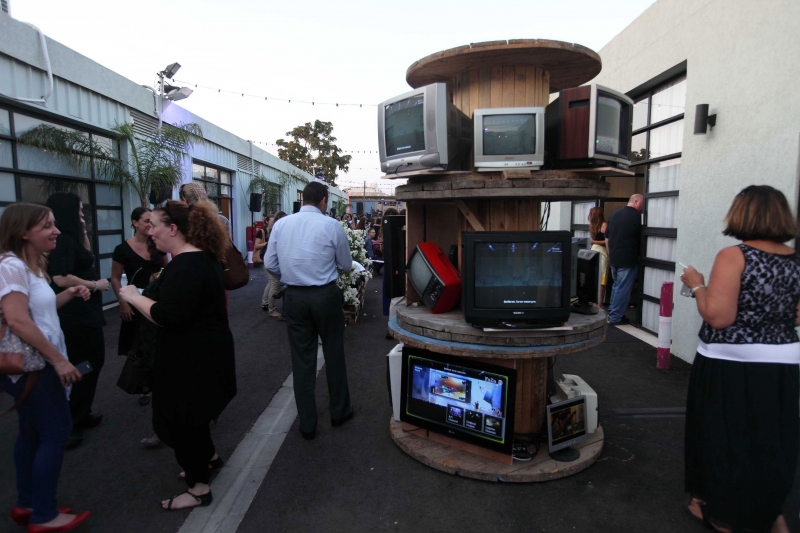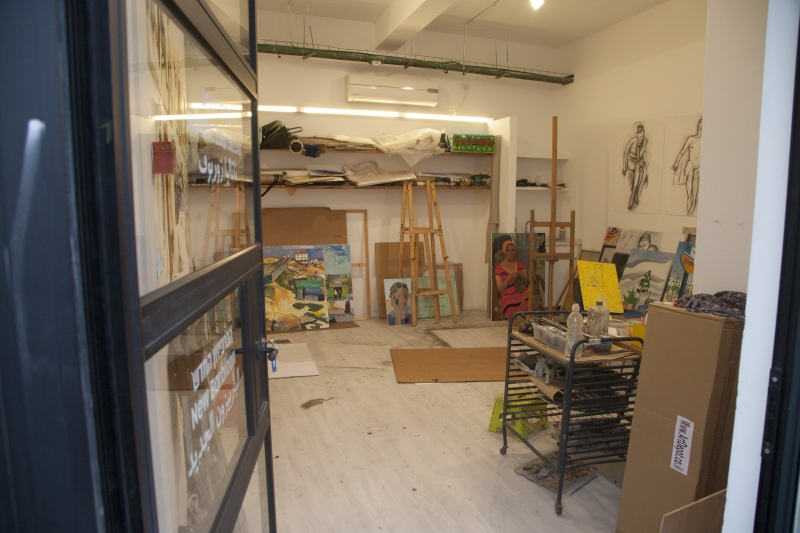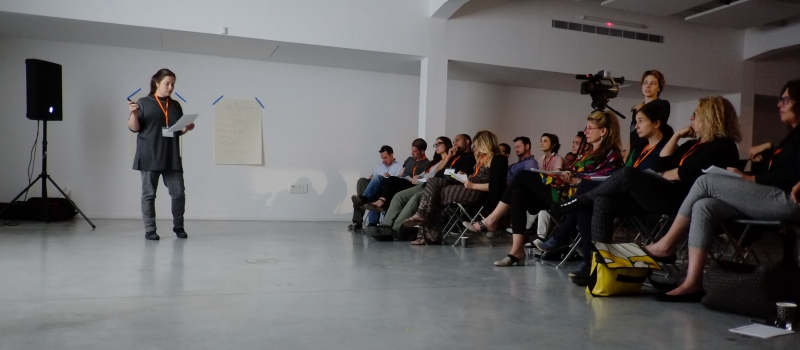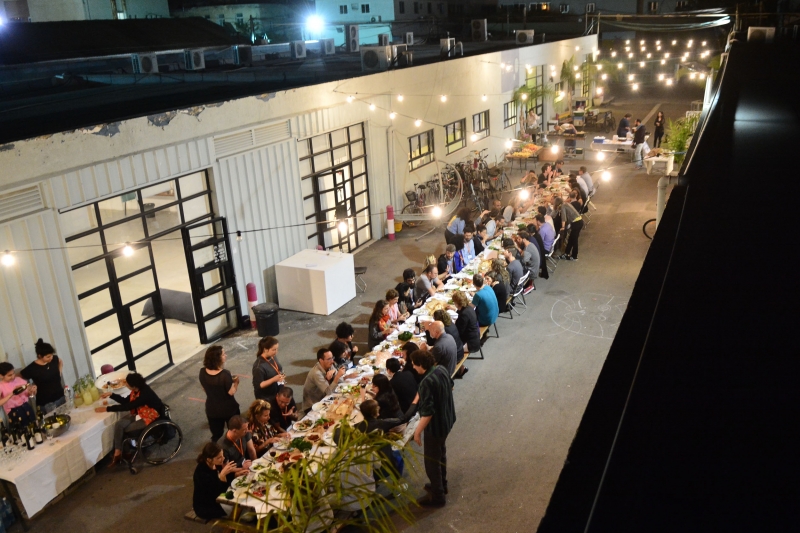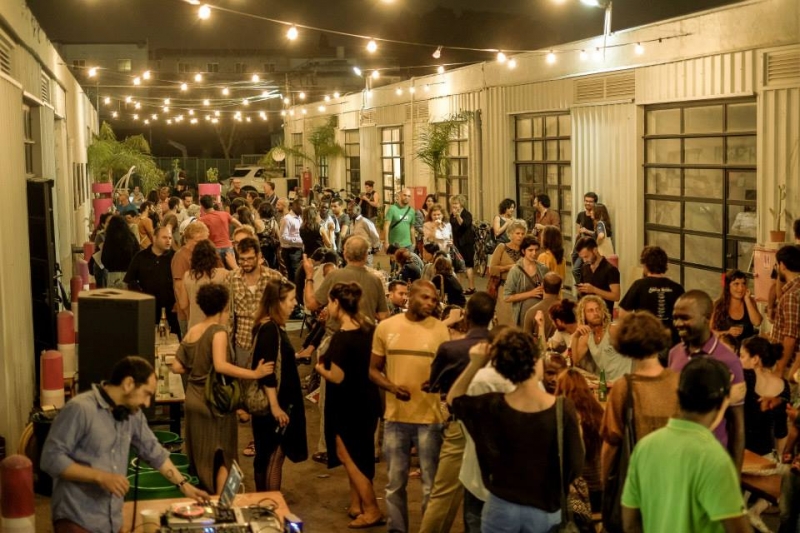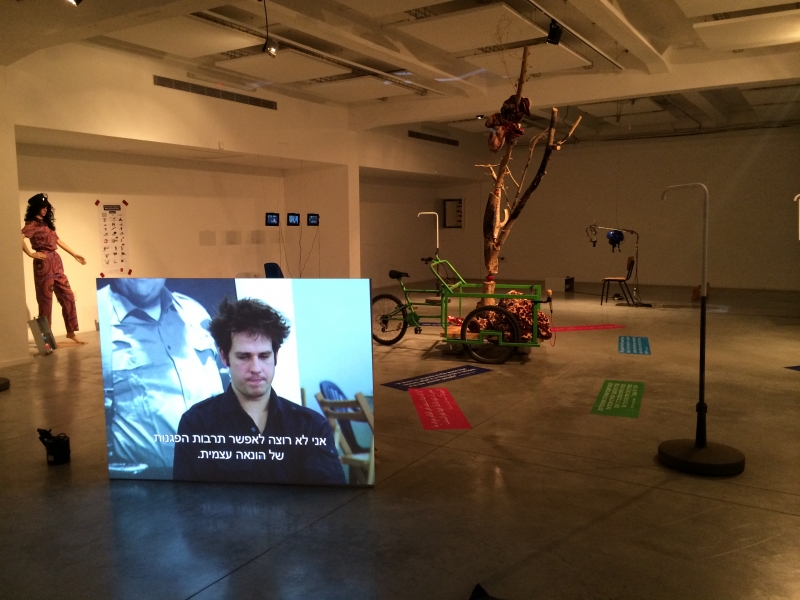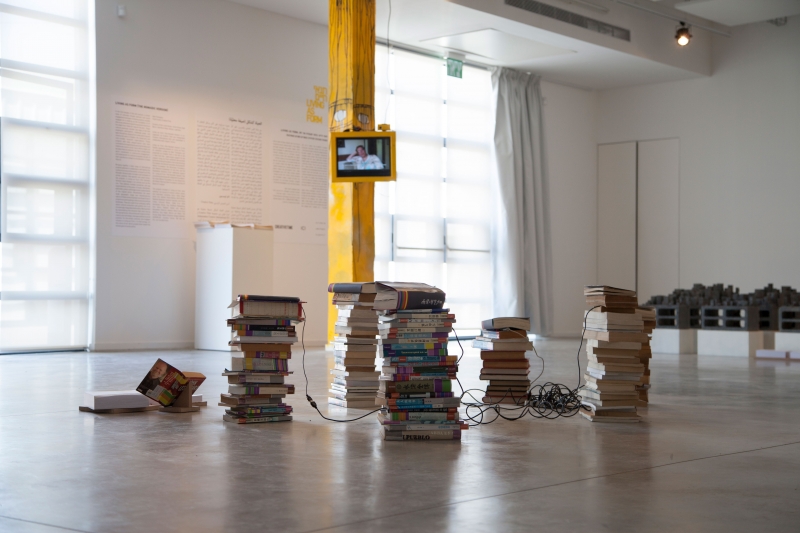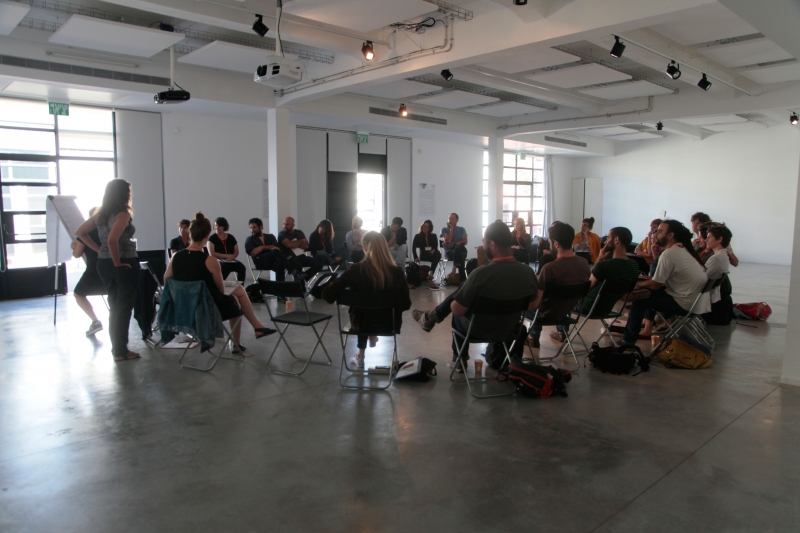 From right to left: The foundation's founder in Israel Shari Arison, CEO Shlomit de-Vries, and Chairman Jason Arison
Installation at the Artport Tel Aviv campus
An end of year exhibition
An end of year exhibition
Community involvement project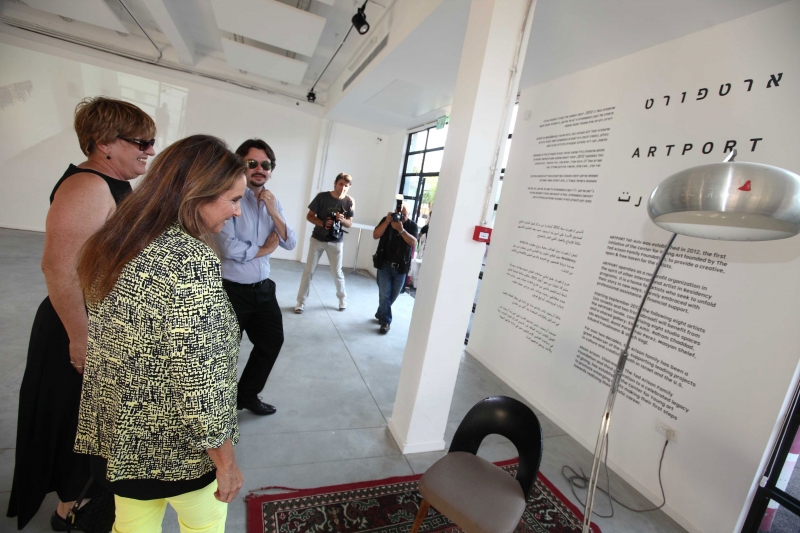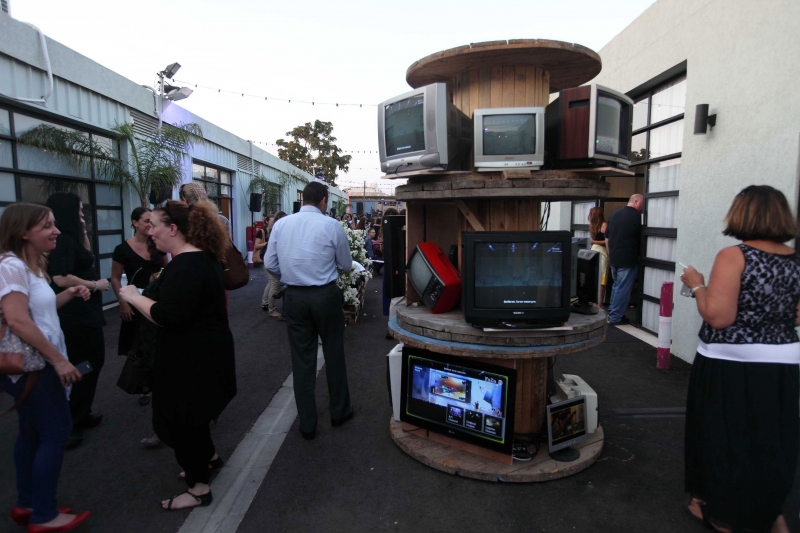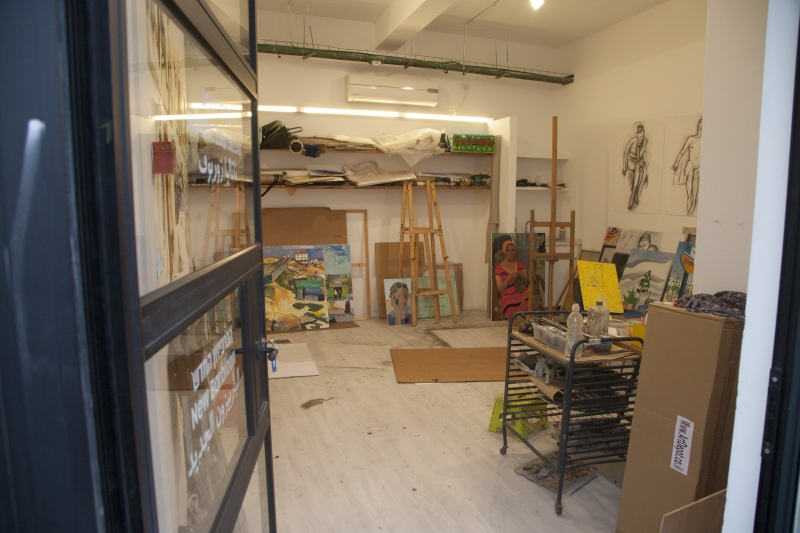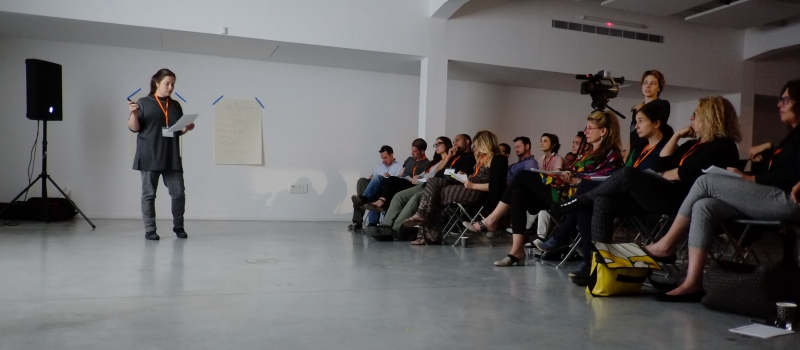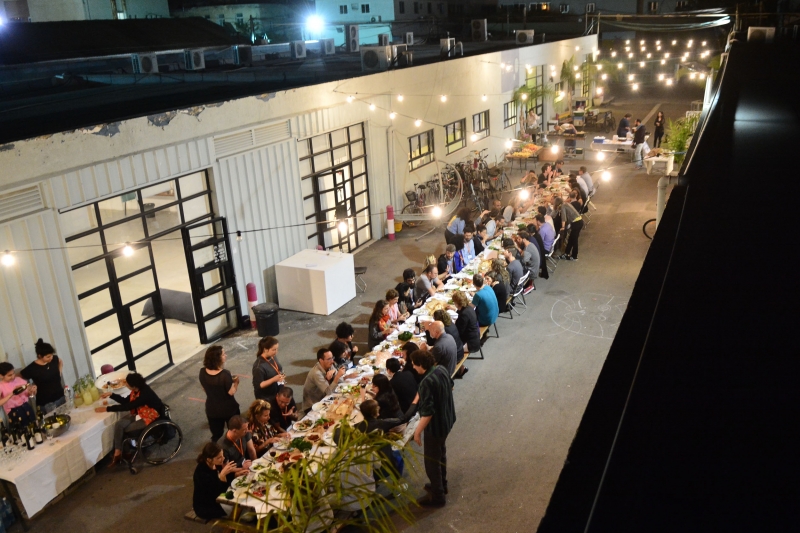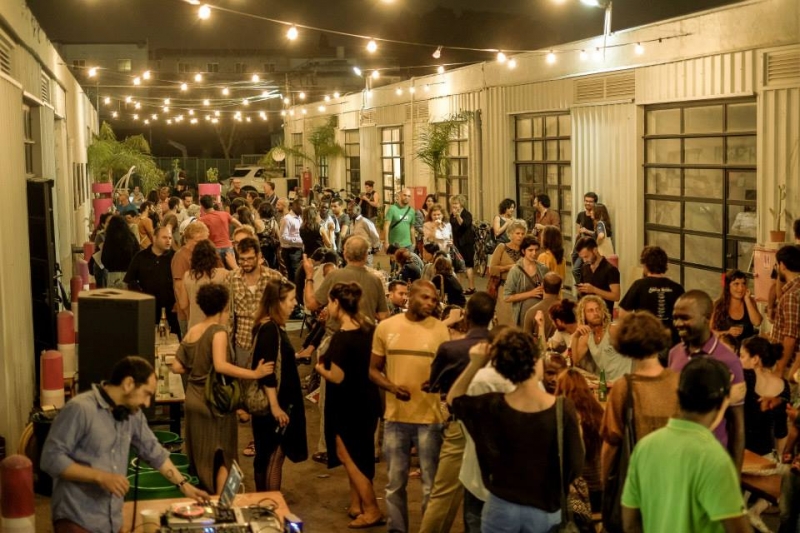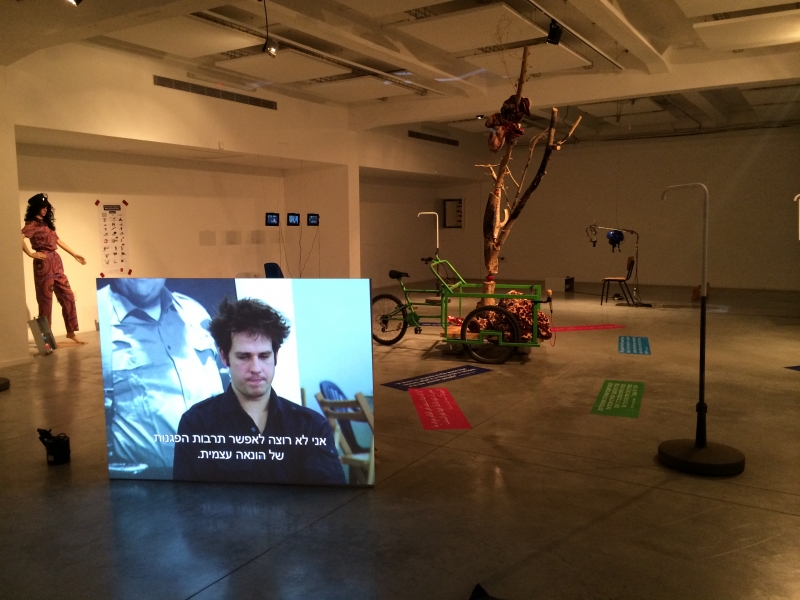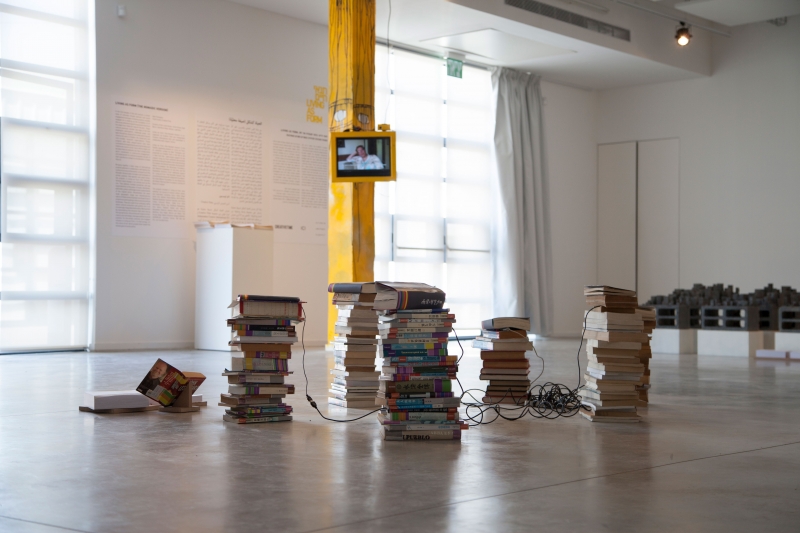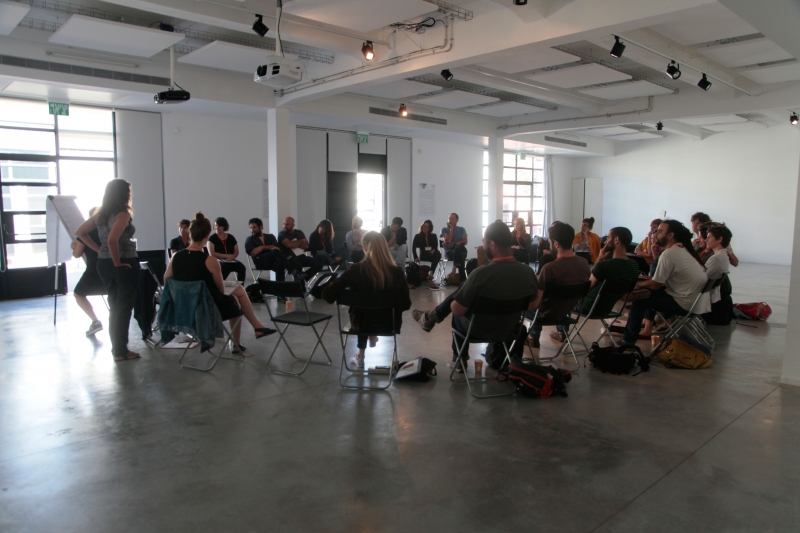 Jason Arison, Chairman of The Ted Arison Family Foundation and third generation to a celebrated legacy of giving, has established the Center for Young Art to promote emerging artists in their first steps towards realizing their artistic career. It is a station along their artists journey, where, during a meaningful time in their lives, they can dream, create and find new ways of expression within society. (Established 2012)